Chez Monsieur, on prend au sérieux la bijouterie
et surtout vos envies.
Avant, pendant et après l'achat.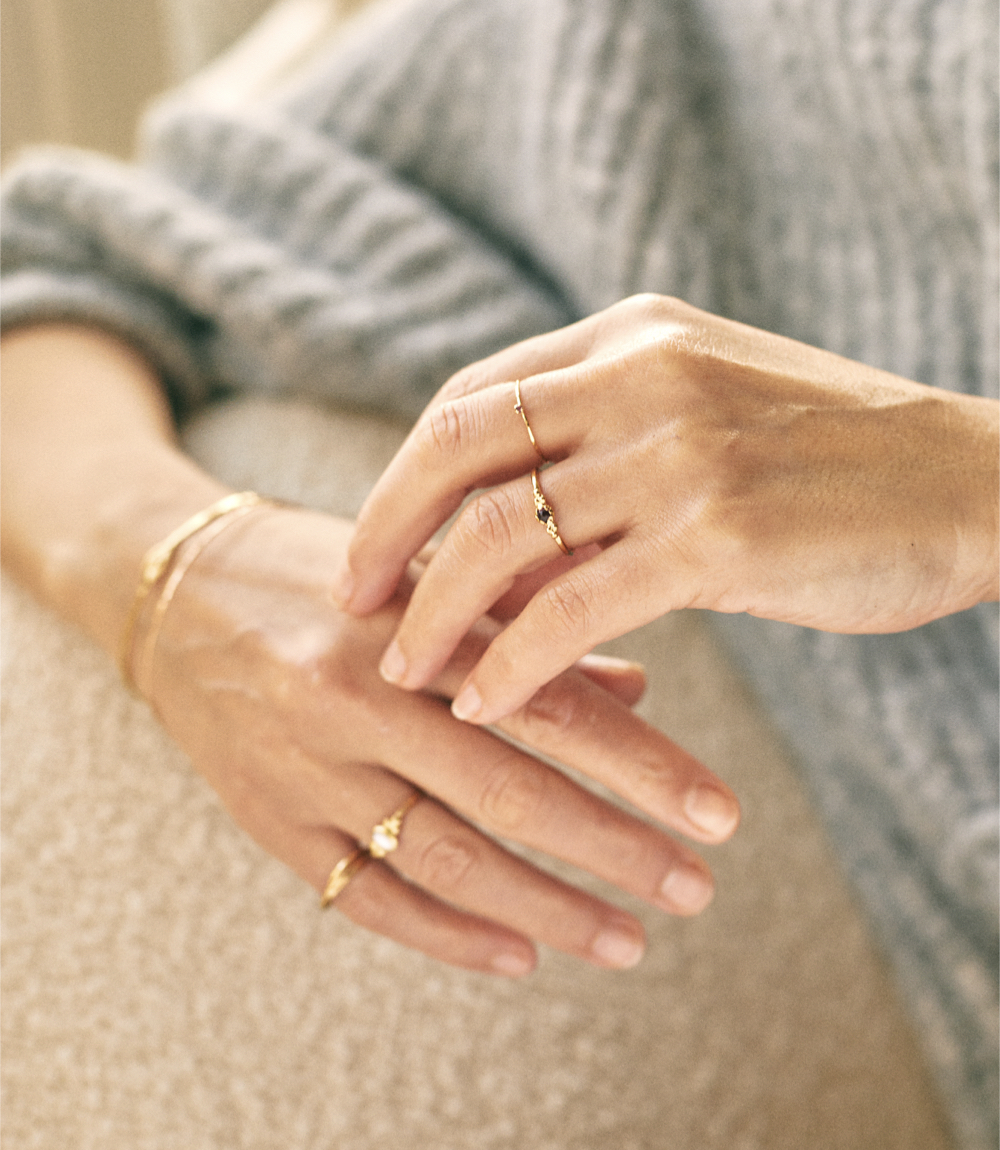 D'abord, on vous aide à choisir
Pour répondre à vos envies on vous écoute, on vous guide, on affine ensemble ce dont vous avez besoin, on répond à votre budget, on se rencontre, on échange pour que vous repartiez avec le bijou que vous voulez.
Comment on fait ?

S'appeler

Prendre rendez-vous en boutique
Ensuite, on vous aide
à les entretenir
Tous les bijoux Monsieur en or sont garantis 2 ans et 1 an pour le vermeil
On redore le vermeil et on poli l'or
On remet vos bijoux à la bonne taille
On peut même changer la pierre si vous le souhaiter + frais supplémentaires
Monsieur is a place to discover jewellery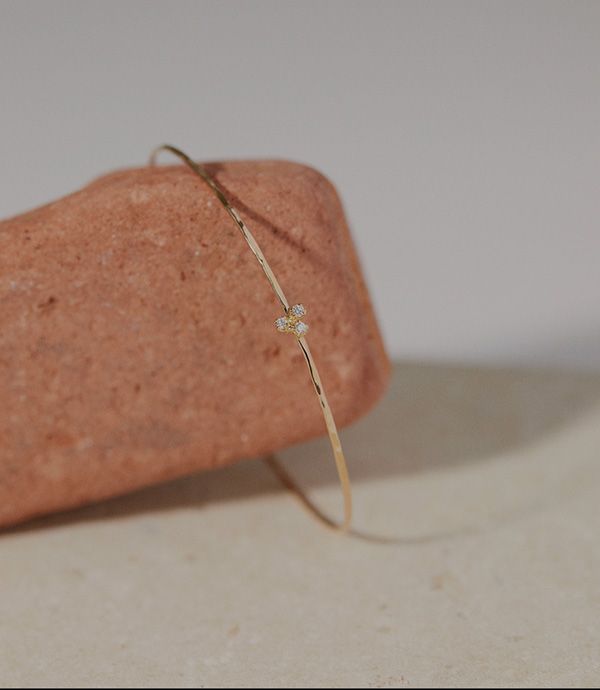 Our collections
They have been timeless for more than 10 years and are nourished at our rhythm, that of creation.
OUR MONSIEUR'S ICONICS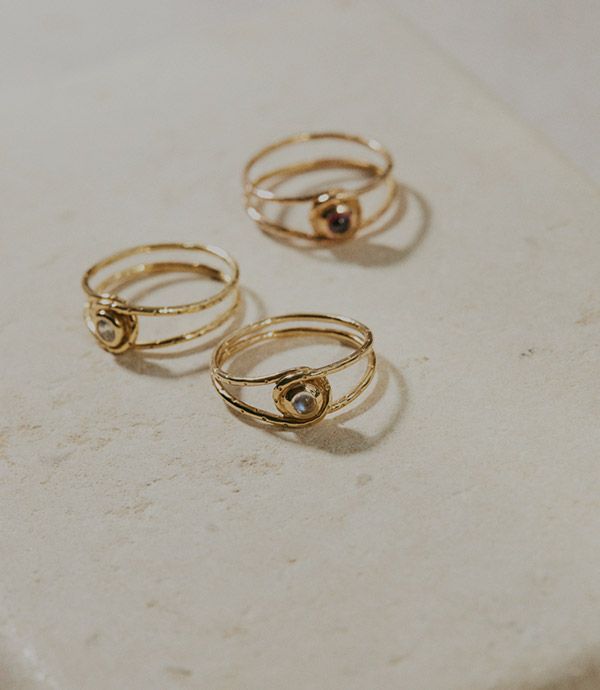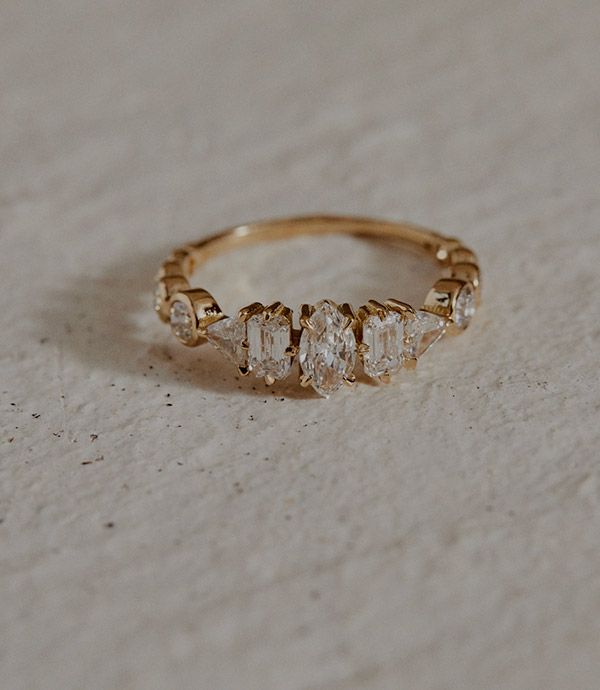 Besoin d'en voir plus ?
Monsieur est ravi de vous rencontrer dans sa bijouterie