At Monsieur, we take jewelry seriously
and especially your desires.
Before, during and after the purchase.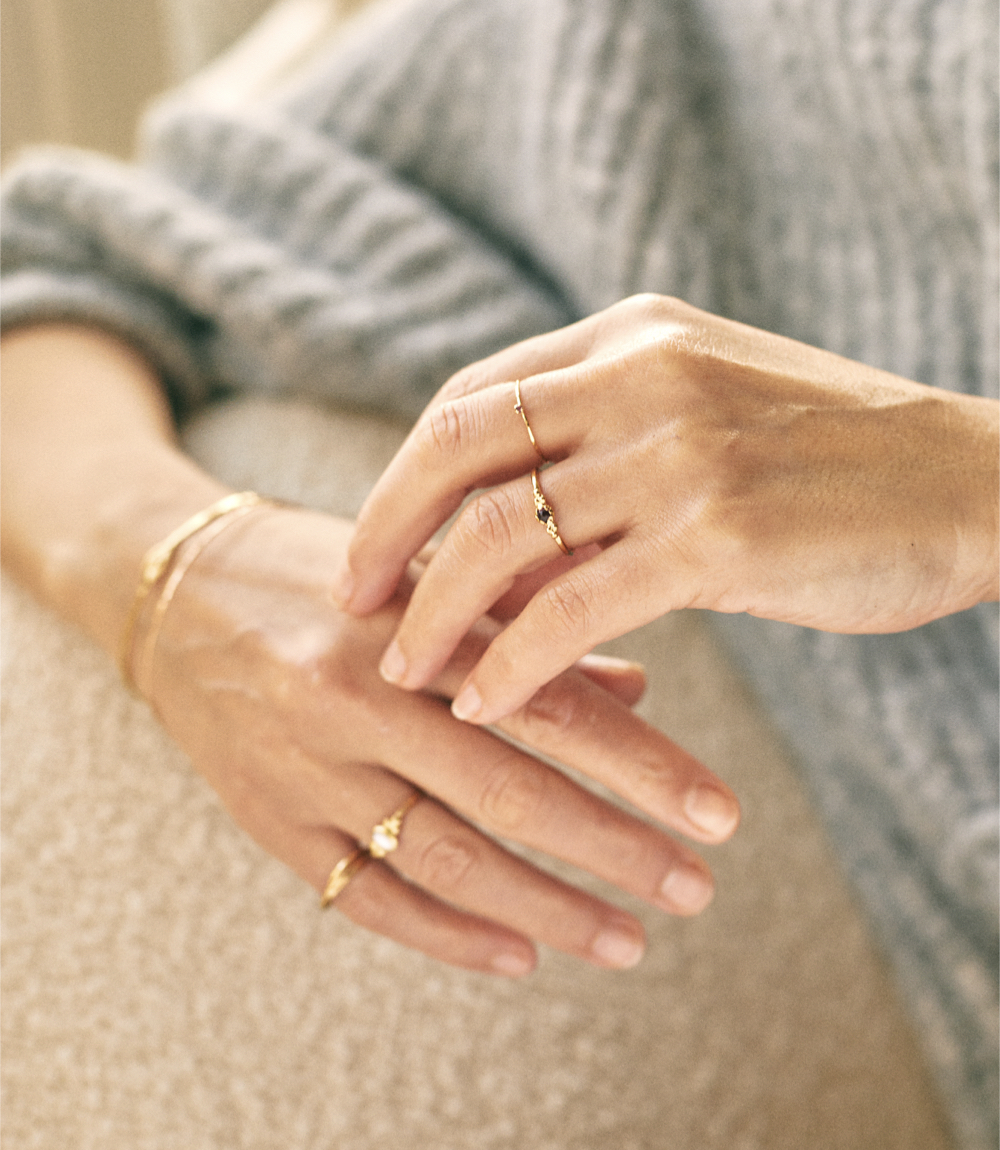 First, we help you to choose
To answer your desires we listen to you, we guide you, we refine together what you need, we answer your budget, we meet, we exchange so that you leave with the jewel that you want.
How do we do it?

Call us

Book an appointment
Then, we help you
to maintain them
All Monsieur jewelry is guaranteed for 1 year from the date of purchase
We gild the vermeil and polish the gold
We resize your jewelry
We can even change the stone if you wish + additional costs
Monsieur is a place to discover jewellery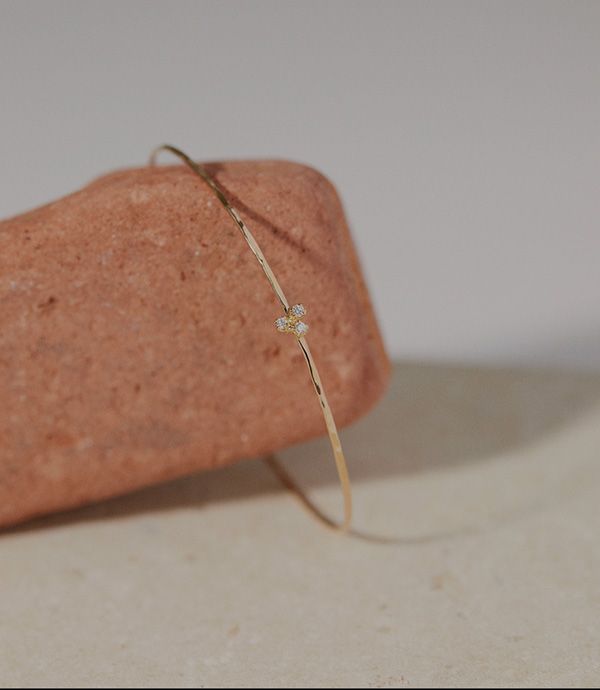 Our collections
They have been timeless for more than 10 years and are nourished at our rhythm, that of creation.
OUR MONSIEUR'S ICONICS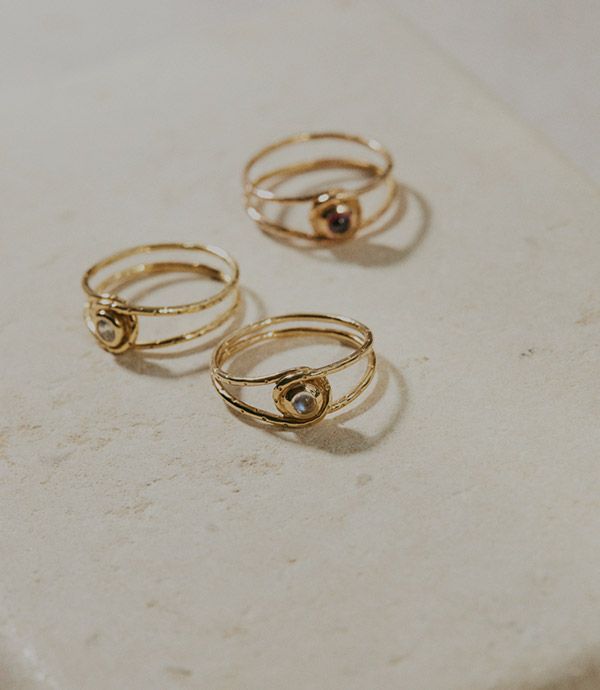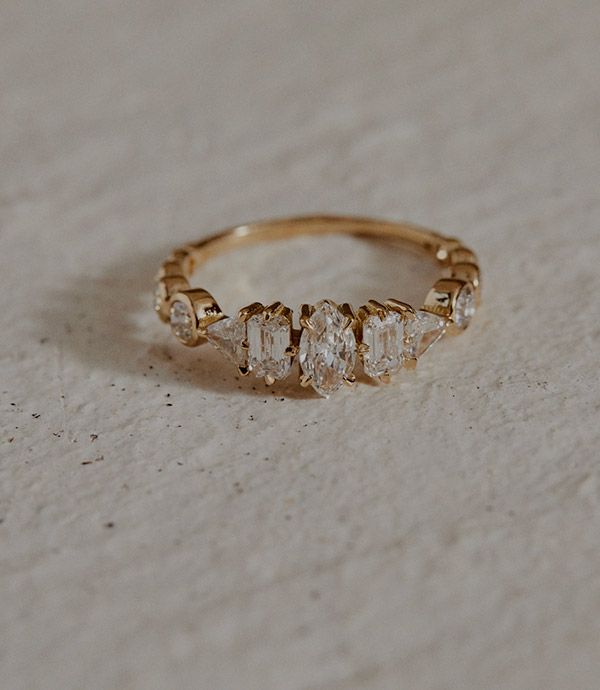 Need to see more?
Monsieur is delighted to meet you in his jewelry store