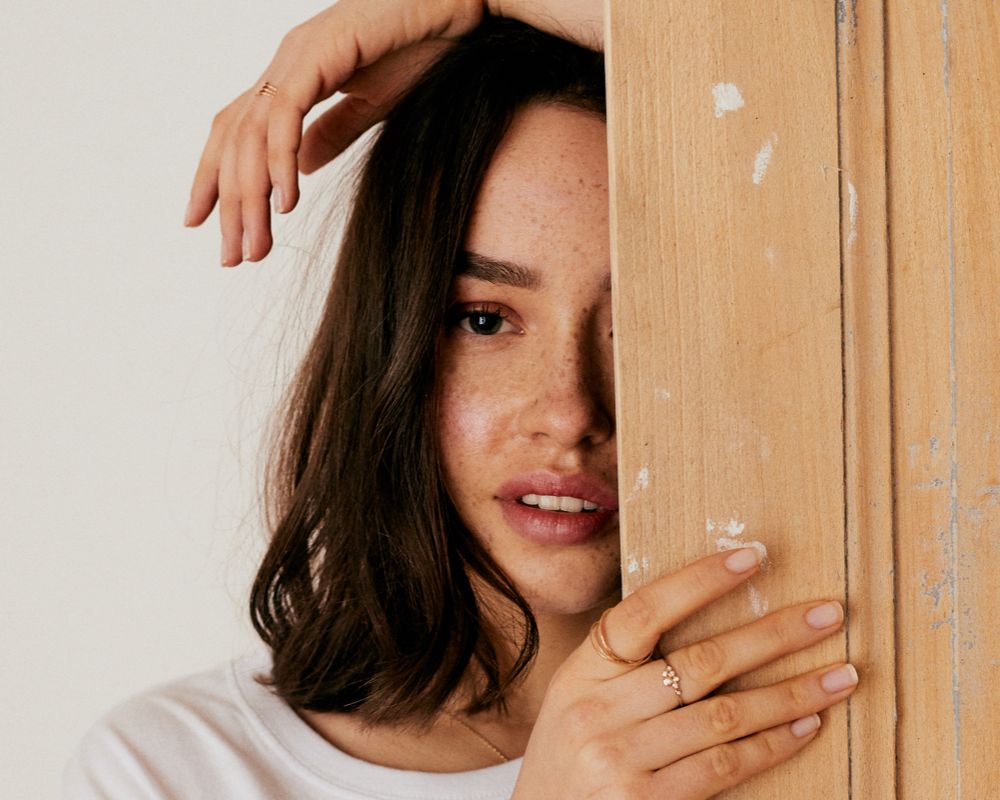 Monsieur it's the
jeweller

who makes the jewellery you want.
BIJOUTERIE, female name
place of sale and discovery of the jewels
place of manufacture of jewels
generally, the art of making jewelry
At Monsieur, we offer you creations that are exclusively made in France. All the jewellery is designed by the creator, Nadia Azoug, and then handcrafted in Paris in our workshop by our jewellers. Monsieur jewellery is the place where everything is possible: from semi-measured to made-to-measure, we give you the opportunity to imagine your own jewel: the ideal, the unique, the one that suits you.
Monsieur is a place to discover jewellery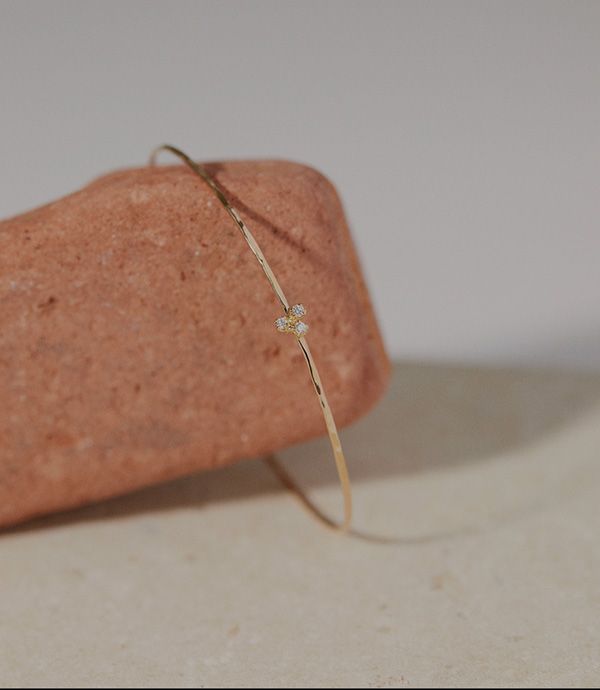 Our collections
They have been timeless for more than 10 years and are nourished at our rhythm, that of creation.
OUR MONSIEUR'S ICONICS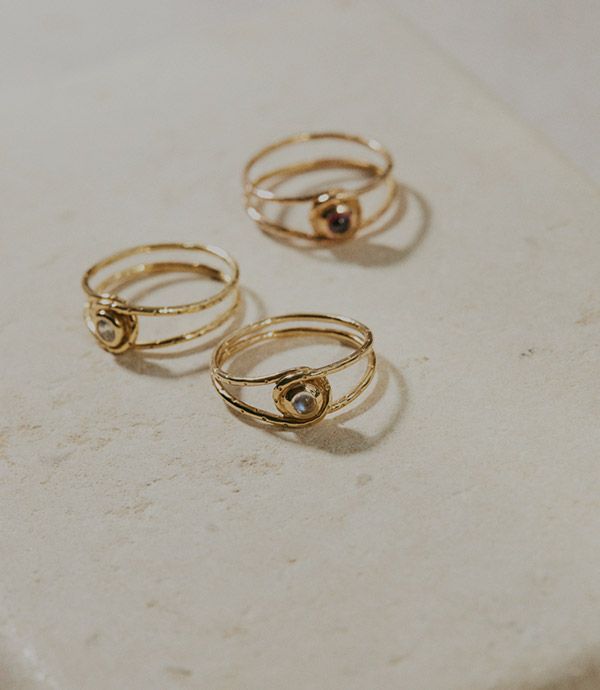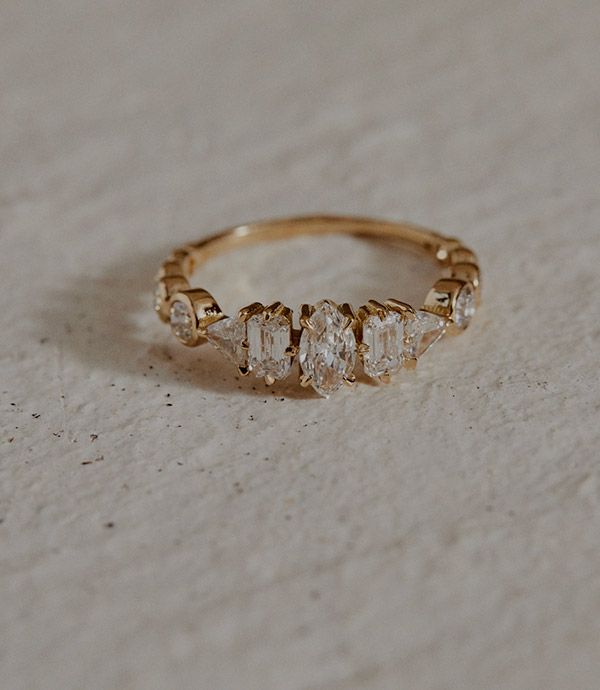 Monsieur it's also a place of manufacture of jewels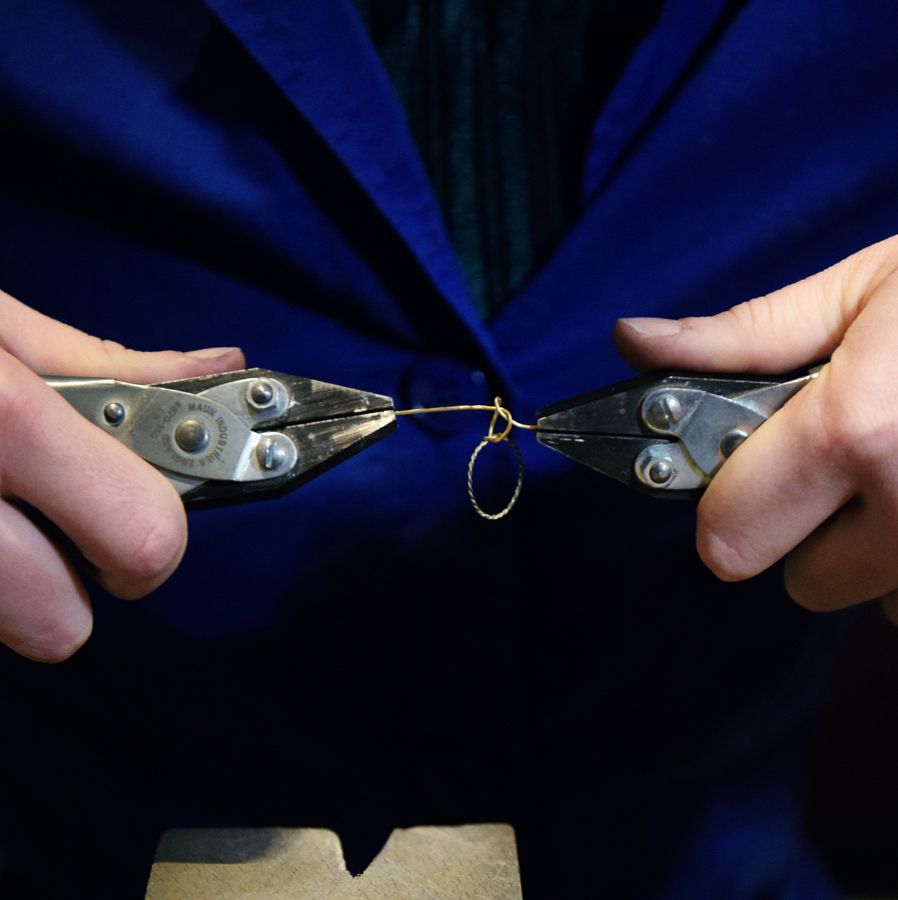 All Monsieur jewelry is handmade by our talented jewelers in our workshop in Paris. They work with gold, silver or vermeil as well as precious or semi-precious stones.
Monsieur presents you the Auxane collection
In a vintage, refined and timeless style, the Auxane ligne is distinguished by its ornament: a central diamond accompanied by two smaller ones, linked by 18 carat gold. With femininity and elegance, these three white diamonds shine on your skin, in a family jewel spirit.
Monsieur it's also a

place of création
You dream of a unique jewel? A jewel imagined from your desires, your wishes... Monsieur, it's the jeweler who makes the jewels that you want !
Nadia Azoug receives you, listens to you and takes the time to discuss with you to determine your desires.
Wedding rings, birth gifts, creation for a unique moment, at Monsieur, we think that we all have the right to have the jewel we want.
Our custom made creations