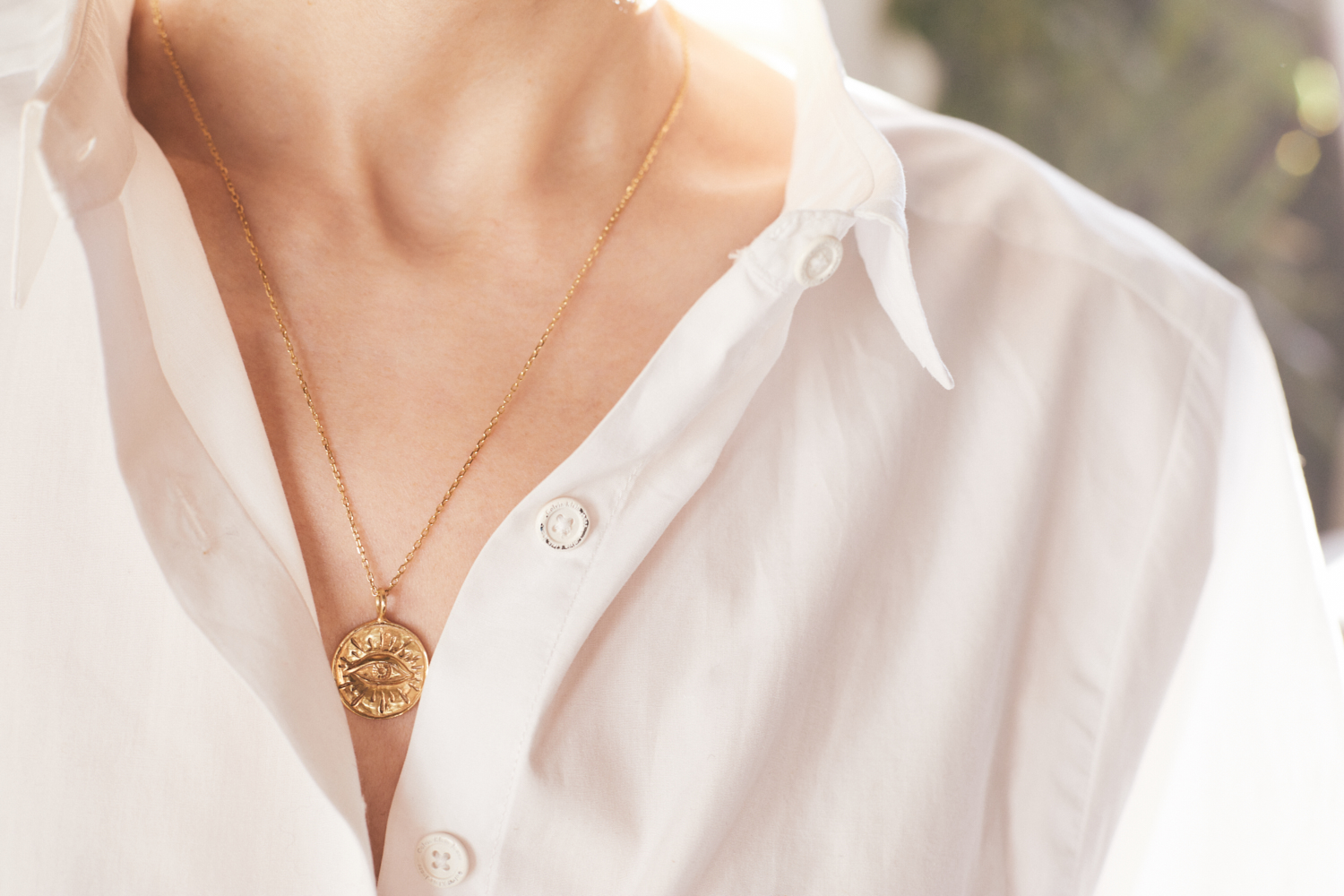 Monsieur Paris got its name because Nadia, the founder of the brand, wanted to create a juxtaposition, giving a masculine name to a brand dedicated to women.
However . . .
Today more than ever, the brand embraces the desire men have to wear jewelry that corresponds to their personality and embellishes their look.
This is why here at Monsieur, men are welcomed and can pick from a selection of our unisex designs. And we promise this isn't a ploy to help your partner steal your necklaces as well as your shirt, sweaters, or t-shirts.
For necklaces, the lovely gentlemen can head for the iconic Joseph, the Elias with its Berber inspirations, the unique Uzem, or the royal Alienor.
And to decorate your wrist, w
Read more »